Crucial Property Maintenance Advice … When and Where You Need It
The Western Education Platform brings you the best tips, tactics, stories, and strategies that improve the bottom line with smarter maintenance. Each month delivers eye-opening lessons and advice on some vital aspect of exterior property maintenance.
Online training is the perfect format for accessing the intelligence and advice you need to succeed. It goes wherever you are, and you can access it whenever you need it.
So if you need to learn about things like preparing for budget season, concrete restoration projects, or choosing contractors, you can do that today, or next month, or two years from now. We're ready when you are.
---
Who is Western?
The company behind the Western Education Platform is Western Specialty Contractors, a pioneer in the building envelope restoration space. And while we are well known for providing in-person training, we're now embracing the digital training phenomenon, too. In many ways, online training makes more sense for people than in-person workshops and presentations.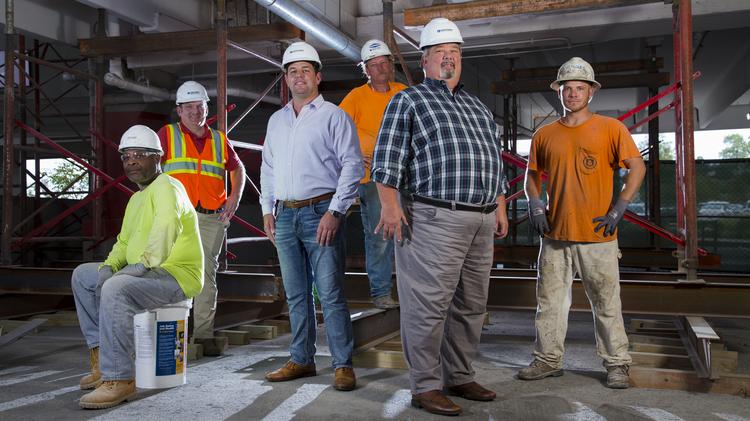 This online training platform is powered by many of the subject matter experts inside our company (and a few good friends who know their stuff). Our training courses each cover different aspects of property maintenance and restoration.
Enjoy your stay and come again!