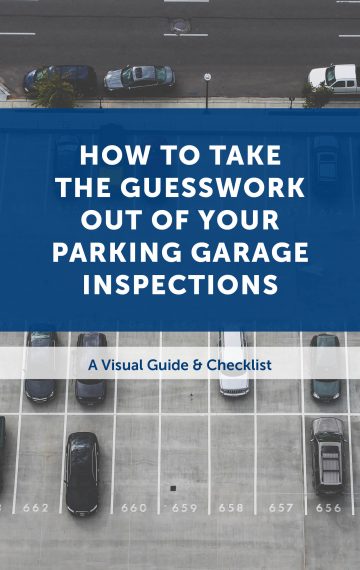 Publisher:

Western

Available in:

PDF
Download
Maintaining multi-million-dollar parking garages can be a daunting task for building owners and their facility managers.
An ineffective maintenance routine on a parking structure can quickly lead to costly repairs and restorations that can be disruptive to tenants and cause unexpected costs and safety concerns.
But identifying and tracking problem areas in parking structures has just become a lot easier with this handy visual guide and checklist.